Dear Experts,
I drew a 3D diagram with blender software.Export to obj format,It is then added with simplegeo software, but the output to fluka is not recognized.Curiously, simplegeo software can implement viewing!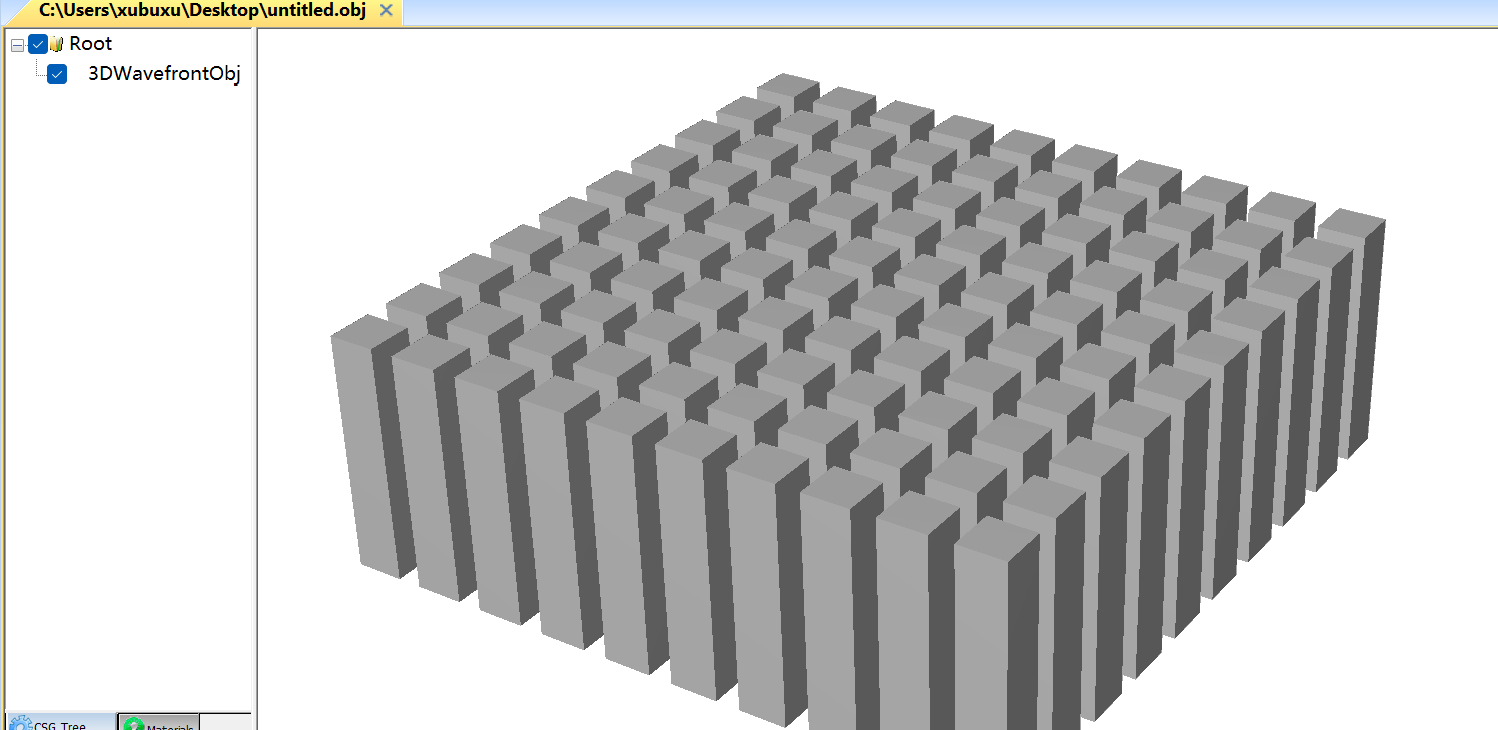 I know flair, simplegeo can achieve modeling. But I want to ask, is this method of import feasible? Is it caused by my improper operation?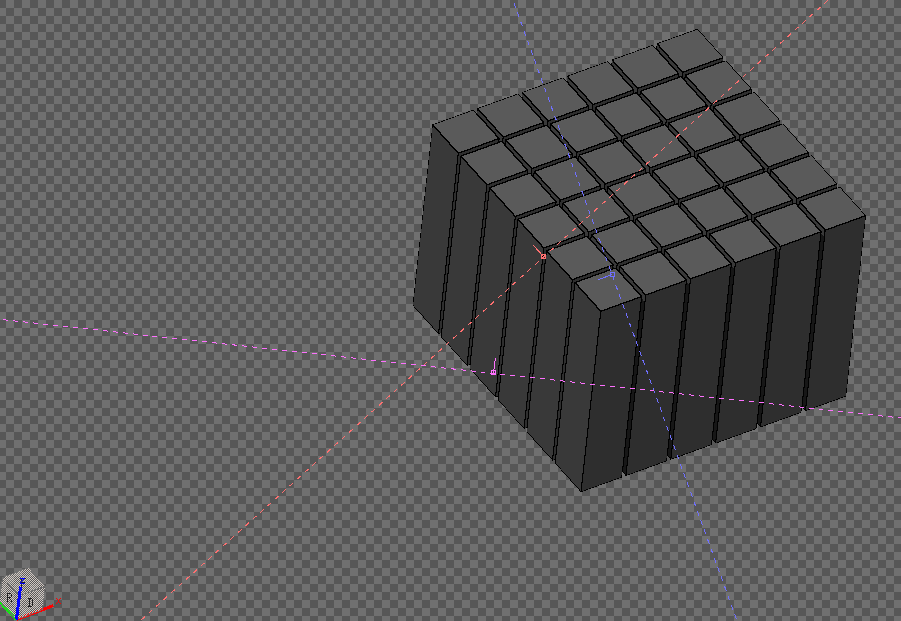 I hope to get an answer from an expert.
Thanks in advance!
fengfeng