Dear FLUKA experts,
I am using the ENDRAW entry of MGDRAW routine to score the coordinates and energies of stopping protons in my target.
But I only get the coordinates in the output file and all the values of in the energy column are zero.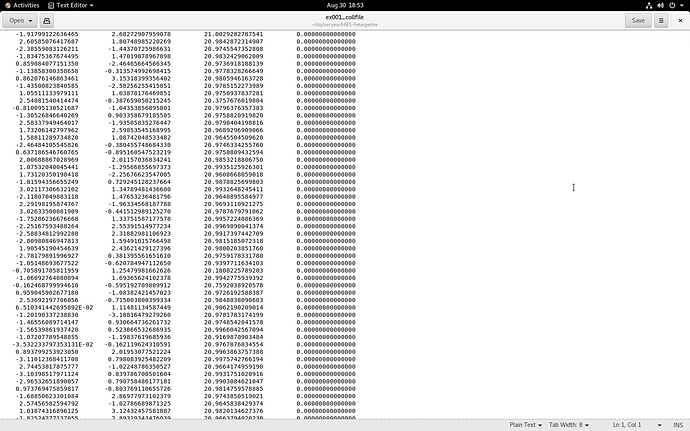 Could you please help me to see where the problem is?
Please find the attached input file and modified routine.
ex.inp
(2.0 KB)
mgdraw_end.f
(3.5 KB)
Thanks in advance.
Best regards,
Qi Ding