Dear expert
When define the beam direction and beam starting position,I noticed noticed the example is different from the course PPT.
In the example the direction is as follows:

But in course PPT,the direction is as follows::
Could you tell me the difference between them?.
I have another irrelevant question. In the " (radioactive) isotope" part and " Heavy ion:", some examples are different. It lacks a few lines of code. I want to know what the functions of these lines of code are and whether they can be omitted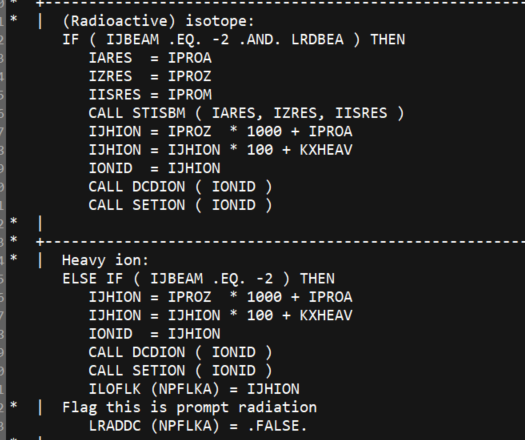 Thanks,look forward to the expert's reply.