Hello FLUKA experts,
I'm currently simulating szintillators for detecting the energy spectrum of isotopes in a radioactive cloud like seen in the following picture: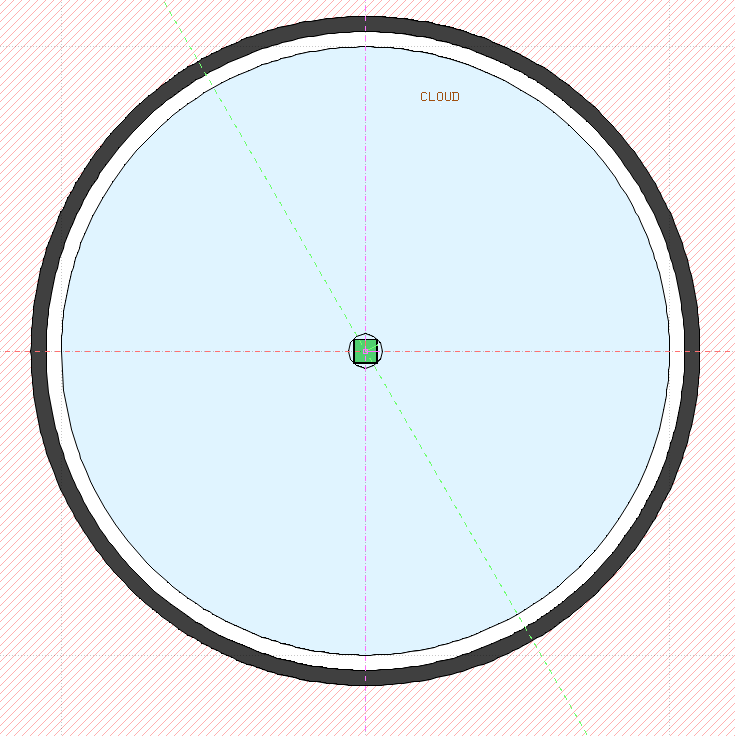 This cloud has a radius of 1m. To exctract an energy spectrum with a good resolution i run the simulation with 50000000 events. So in this simulation there were 11.9 events per cm³. But when increasing the cloud to a radius of 10m i would have to run the simulation with 50008773560.059 events for comparable results. This simulation would take approximately 62 days according to FLUKA, which is quite a long time.
Is there a way to decrease the simulation time to (let's say 7 days) with biasing but still keeping comparable results?
Input-file:
isotope.inp (3.6 KB)
Thanks in advance
Moritz