Dear FLUKA experts,
I am trying to build an electron beam using the user routine. While trying to verify if the energy distribution curve is similar to what I would like to obtain, I have noticed that the plot reproduced by USRBDX has some issues with the x axis (Energy values).
In particular, as specified in the user routine I would like to have the energy values between 2 MeV and 12 MeV as shown in the figure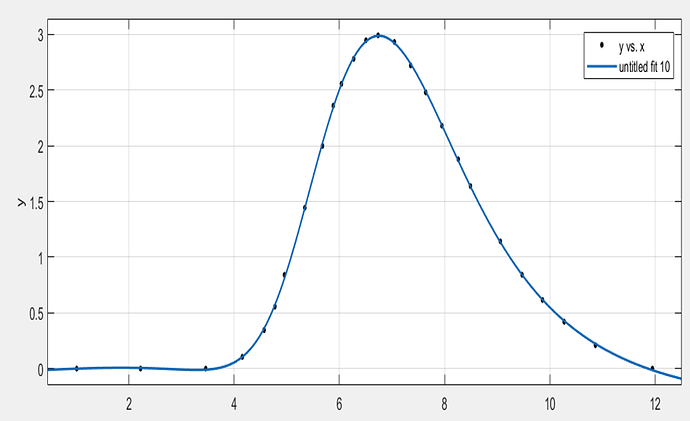 where on the y axis I have the particle weight.
However, when I try to reproduce the same curve in FLUKA, I get the following plot
where the values of energies are completely different.
I am not able to understand the reason of this difference.
Source_try.flair
(3.7 KB)
WPTE_W.f
(11.3 KB)
Best regards,
Lovepreet