Dear Experts,
I want to calculated the Energy deposited on Y-89 target by USRBIN. The target is composed of 0.03 cm Y and 2 cm Cu. The results is shown in the picture and the inputfile is below.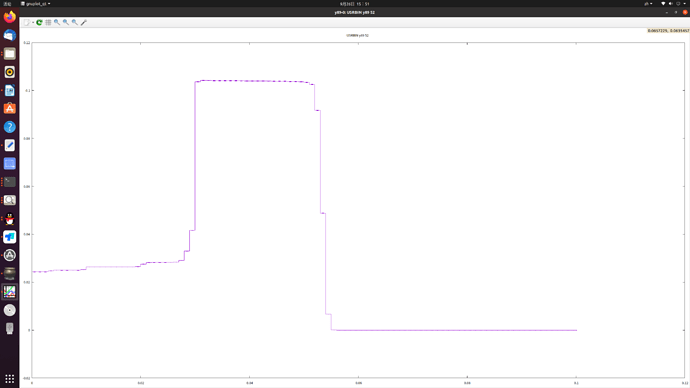 Y89.inp
(3.8 KB)
1,From the picture, we can found that, from 0.03 cm to 0.05 cm in thickness, the energy deposition is almost flat. However, there should actually be a Bragg peak.
2,From 0. cm to 0.03 cm in thickness, the line of energy deposition should rise slowly, but in fact there is an almost flat line after 0.01 cm.
Therfore, I'm confused about this results. I don't know how to fix the problems.
Thank you very much for your help,
Xiaohe Wang