Dear FLUKA experts,
I am evaluating the electron beam irradiation on water by inserting 5 dosimeters evenly taped to the surface of the water container surface, as shown in the following figure.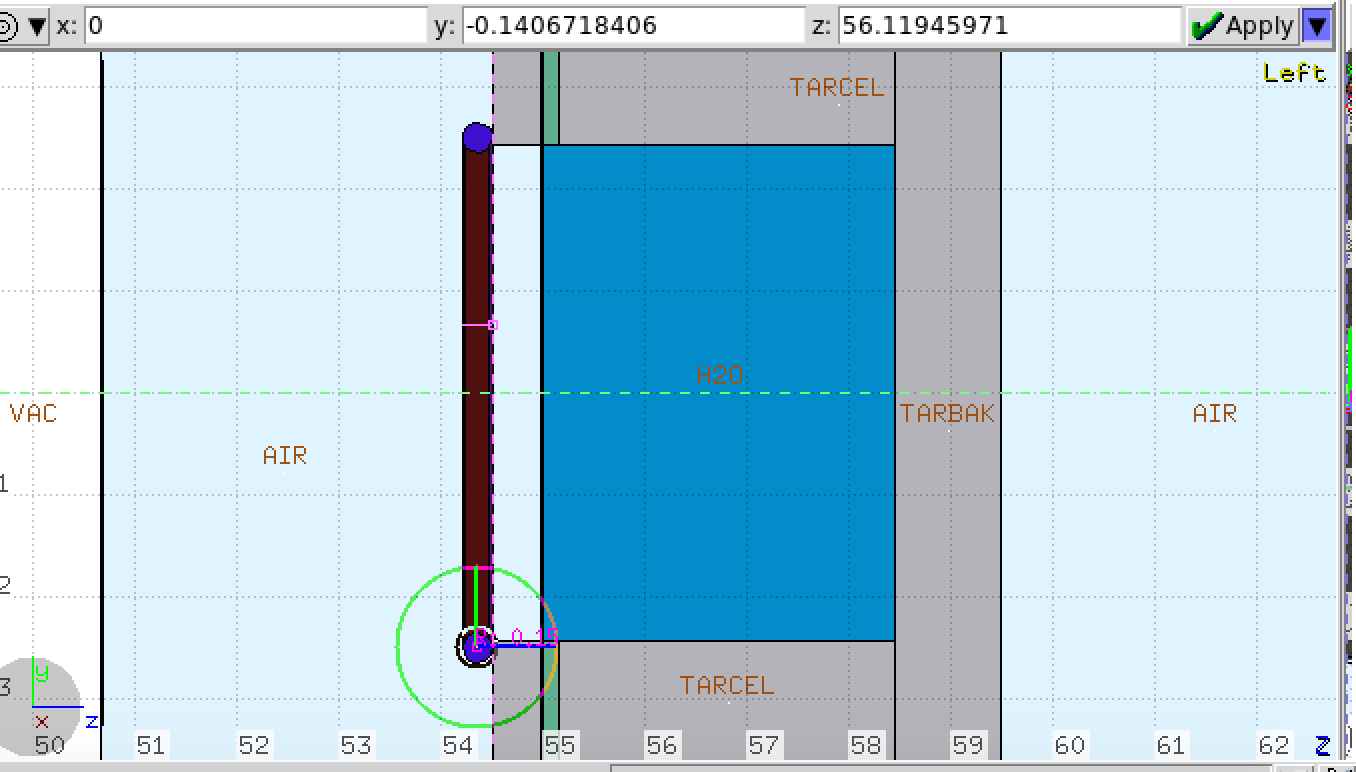 The dosimeters are set to be tangent to the container cover plate, everything is okay except for the surface of that plane, where the error points are shown in the following figure.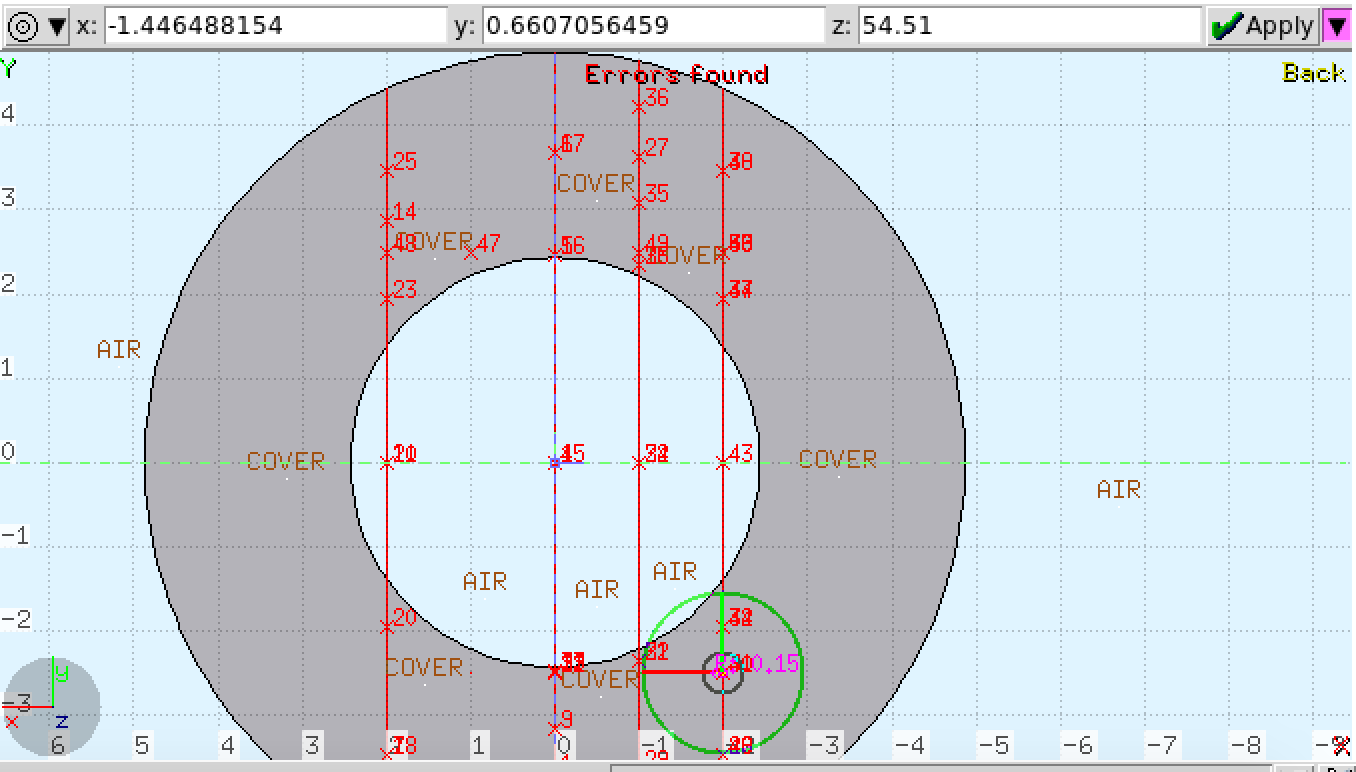 Do you have any experience to eliminate the errors? Also attached the input and flair files here.
tiwindow.inp
(27.4 KB)
tiwindow.flair
(15.6 KB)
Thank you very much for your time.
Cheers,
Xi