Dear @fogallar,
Thank you for pointing me good information.
I have created my own mgdraw.f, but I'm curious about my scoring process. At first, used ICODE = 100( refers to elastic interaction by secondaries) for collecting neutrons. After the routine was executed, the .txt file output was not generated, I thought there is no elastic interaction, is that make sense? And then I changed ICODE to 101 (inelastic interaction) which give me the .txt file. I want to know, do my mgdraw routine make sense or have something wrong?
Here is the neutron distribution by 50000 primary protons from inelastic interaction.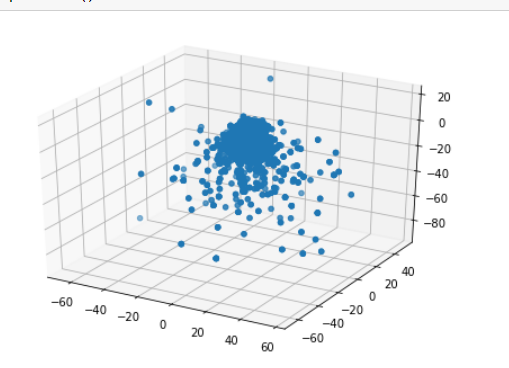 mgdraw_example.f (4.2 KB)
Best regards,
Thanapong