Hello everyone,
I have a beam of electrons with energy 20 MeV hitting a target. After the run, I saw that there is a negative missing energy which is due to the particles escaping the system.
I have searched for the particles and the high energy neutrons escape from the system.
Is there a way to know what kind of reactions take place in the system that lead to the generation of neutrons and to an amount of energy that is higher than the intial energy (20 MeV).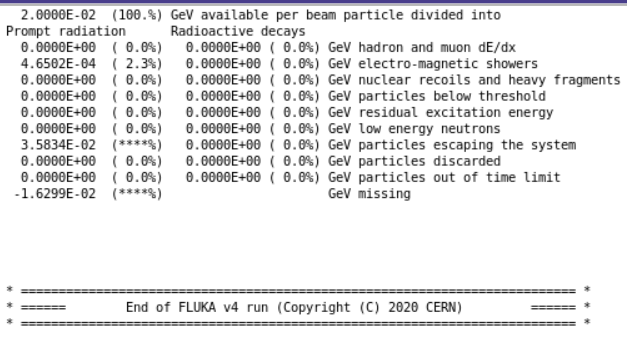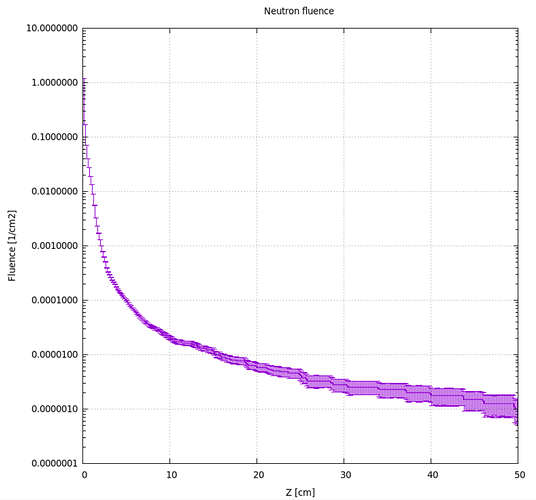 Thanks.
Lovepreet