Dear fluka users,
I simulate dose equivalent inside a room which is separated in two parts by 2 walls (w1,w2 in the simulation)with an opening between them(could be a door).i defined region wall as the union of the outer wall of the room with these 2 walls.These walls are not visible in the geometry viewer,but in the plots of dose equivalent it seems like they exist,as it is shown in the following pics.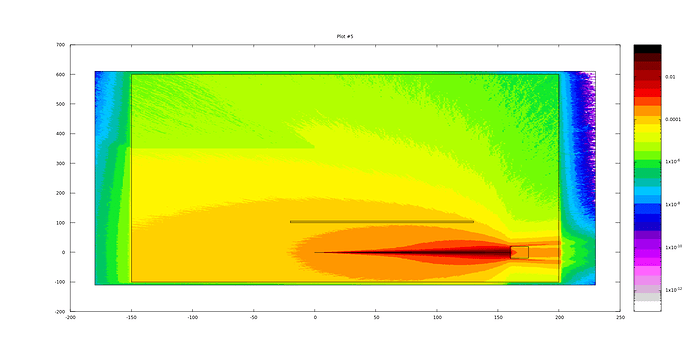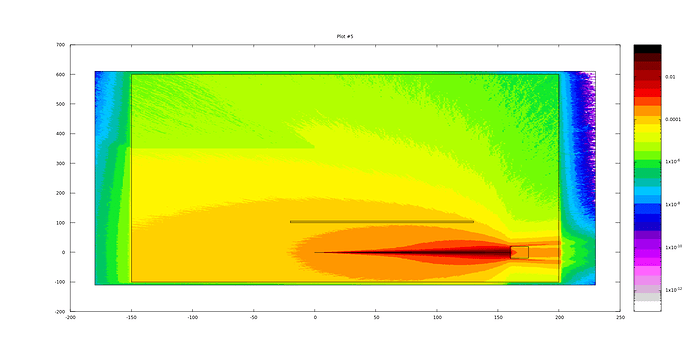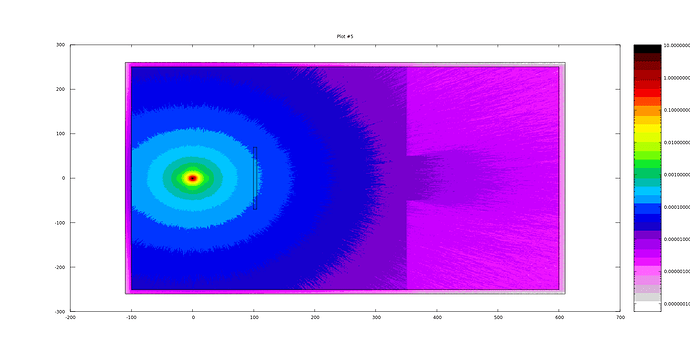 I cant see the reason why that happens.could you give me an explanation?
i attach my flair file.
calib.flair
(3.1 KB)
thank you in advance!