Dear expert,
In a previous simulation, I have generated a thermal flux like the attached figure and used that fluence for estimating Mo production from U-235.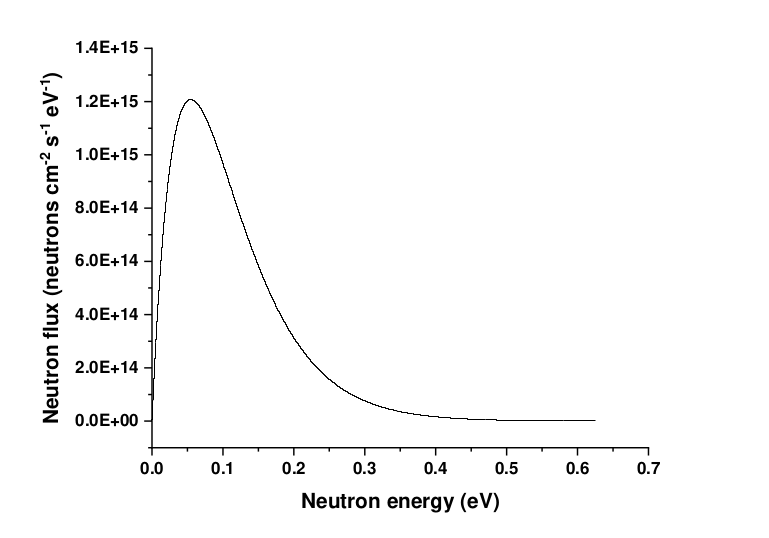 The spectra was read with an energy interval of 6.25E-06 GeV. So in this case, although the neutron energy was sampled at different eV values, has it still used group wise cross section?
Also, now since point wise cross sections are available, do we need to only add a blank LOW_PWXS card like this ?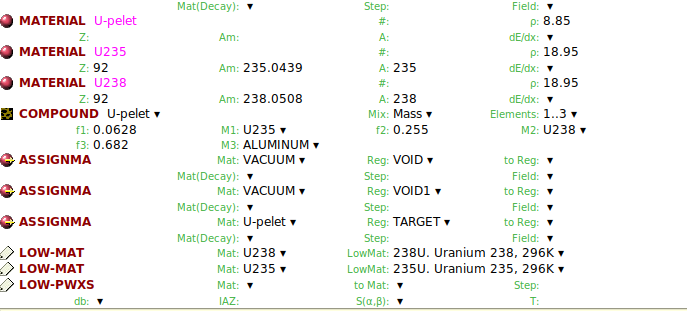 Regards,
Riya