Dear Fluka experts,
ex1.inp (2.8 KB)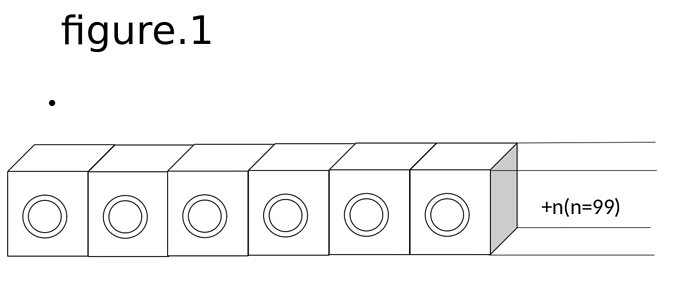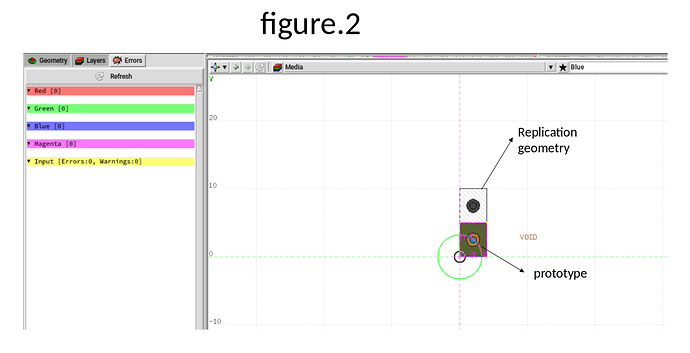 I want to repeat geometry with the LATTICE card.
It turned out the geometry could be replicated but all region materials of replicated geometry can't correspond to materials of the prototype. (as shown in figure 2). And there was no error in flair.
And another problem is that I want to replicate the prototype 100 times to get geometry in Fig.1.
I have only replicated it once now, how to replicate 100 times, do I need to write 100 times LATTICE?
Please find attached the input file and figures.
Best regards,
Thank you in advance.
Qi Ding