Dear Colleagues and FLUKA Experts
First of all I would like to thanks @Rohit Yadav for introducing this important topic and problem.
It is amazing that FLUKA can give results like this with peak energies and Intensities accuracy with this low order.
1- l have a question, is it possible and how to generate the results in Gaussian form, not in a summing form as now , this is needed to show the compare with the experimental measuring spectrum shown in the following figure.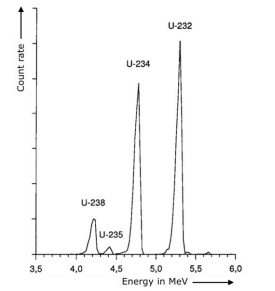 2- ِAnother Inquiry regarding, the background of the resulting calculation its models and sequences… Where one can find detailed explanation to read and take it as a reference through publishing activities.
Best Regards
fayiz