Dear Fluka experts,
I tried to use USRBDX and USRYIELD to calculate the energy spectrum of carbon beam. The results from these two cards were different in values though the shape of curves were similar. The distribution of proton and carbon are in the graphs as below. I read the manual but still do not have an idea for the differences.
The flair and inp files are attached.
Thanks in advance for your answer.
Kind regards,
Jingfang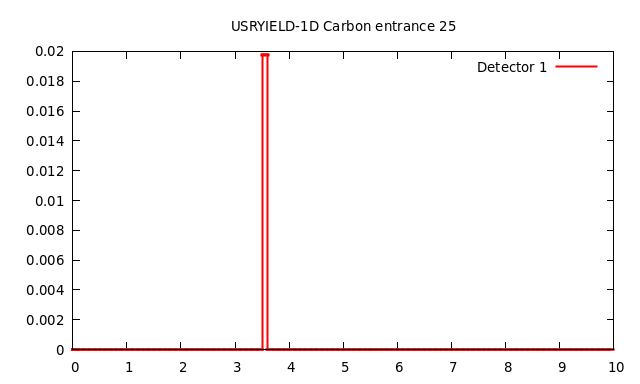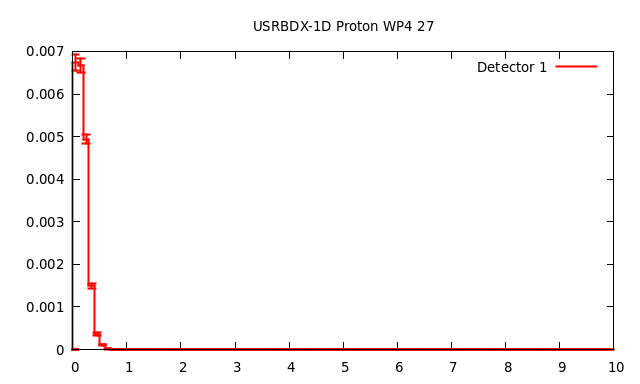 test_USRYIELD.flair (5.6 KB)
test_USRYIELD.inp (3.5 KB)
DDDRifi_endscp2.f (4.0 KB)