Dear Fluka experts
I am experiencing some problems where some of my spawned runs fail while others run ok.
Fluka and flair are the latest version running on Windows.
I am currently on the Fluka beginners course and I think this problem started after adding Activation and DPA scoring. Maybe I have some thresholds wrong?
The model is a pion production target with 30GeV proton beam.
The target is a graphite rod enclosed in titanium.
My studies are for engineering design :
Energy for thermal/mechanical studies
DPA for material studies
Activation for remote handling
I have attached the flair, input files and some of the log files.
Thanks,
Mike
t2kv3.flair (14.8 KB)
t2kv3.inp (8.5 KB)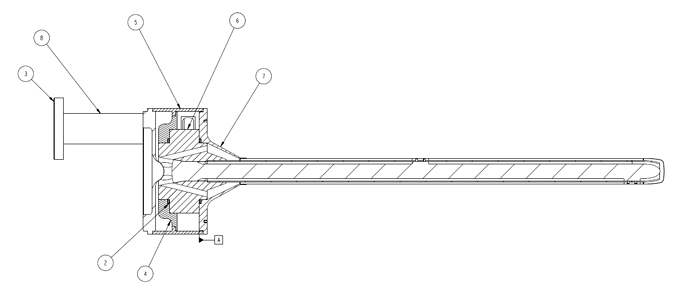 t2kv4_04004.err
(9.7 KB)
t2kv4_04004.log
(1.0 KB)
t2kv4_04004.out
(109.0 KB)