Dear FLUKA experts,
I had a strange experience while using Gaussian random number generator in FLUKA. For some other purpose, I need a Gaussian distribution and often I prefer to use in built feature of FLUKA for this. I only added few lines for that and used a write statement to get a print of 1000 points with Gaussian distribution. I created a new basic fluka input for that. The variables used for Gaussian sampling had nothing to do with other variables present in default source.f.
What I observed is that the output depends on the way XFLK(NPFLKA) … are defined, in one case I wrote fixed value (5.0D0, arbitrary) [see the source1.f] and in other case, I wrote XBEAM… [see the source2.f].
I hoped, the output of Gaussian random number wont depend on that. Am I missing something here ?
Here are the distributions when I used these two source.f. [first fig. for source1.f]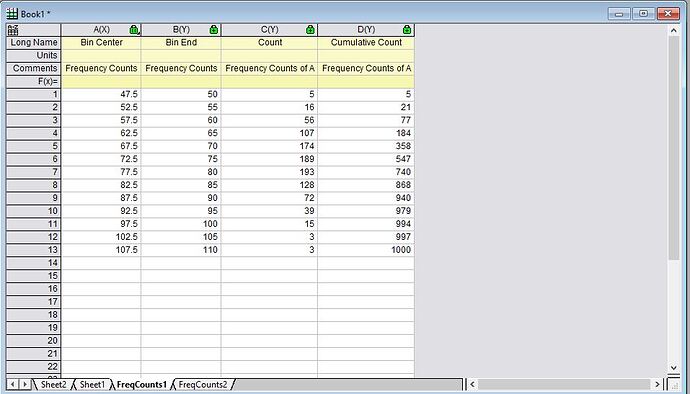 second fig. for source2.f]
Other relevant files for your convenience:
test.inp (1.1 KB) source_1.f (9.1 KB) source_2.f (9.1 KB) test.flair (1004 Bytes)