Dear developers,
Flair version 3.0-5, build from source.
When i started a new run a warning dialog showed up about flair file has been changed.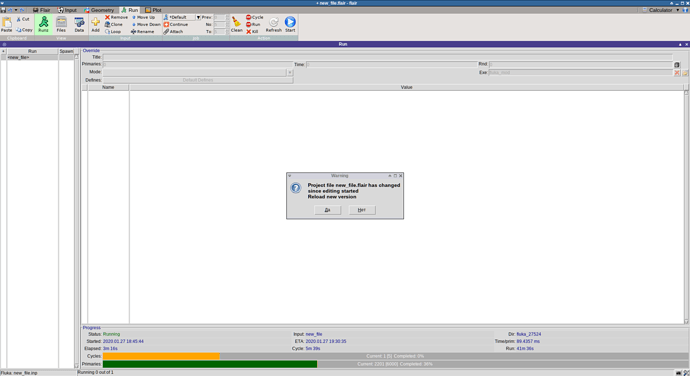 If i click "No" the warning dialog instantly reappears, if i click on "Yes" the status in progress bar becomes "Not Running" but the run is still working in the background.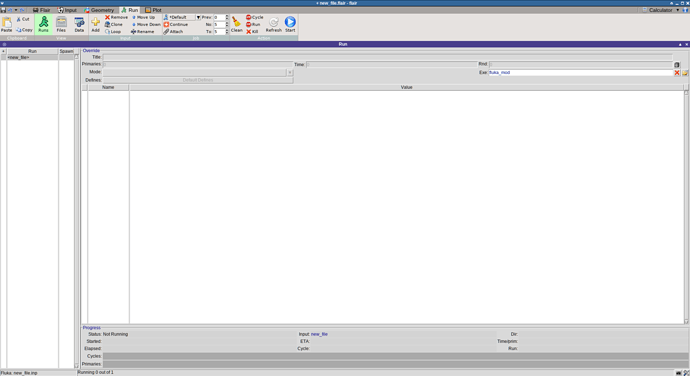 Does anybody encountered such problem, or its only me?