Figure below show the set up of command: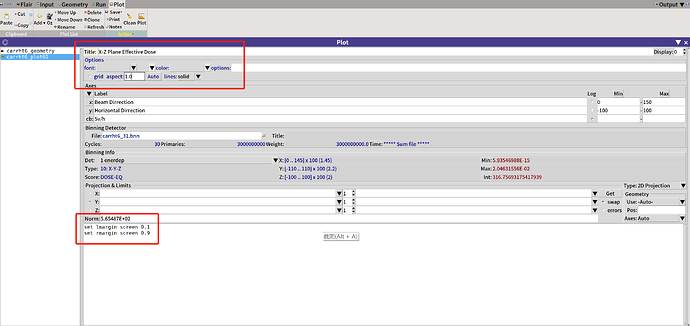 and figure below show the effect: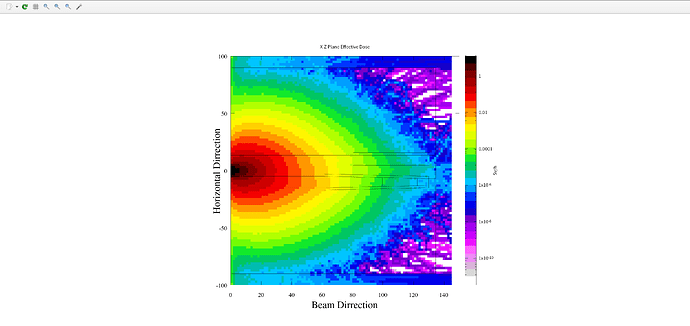 the margin is still too large.
Dear Siyuan1987,
the gnuplot (x)margin commands can't change the size of the window. You need to resize it manually.
Cheers,
David
How to resize the figure in a canvas(or a window)?
Hi!
You can resize the window by dragging the sides or corners with the mouse.
Cheers,
David