Thank you for your reply, Sir.
Following your corrections and trying to implement a high production and transport tresholds for photons (as seggested here Reason for the shift in the maximum of the energy deposition). I imposed the following tresholds:

Nevertheless, I am still having photons production (USRBIN plot) as in the case with default tresholds.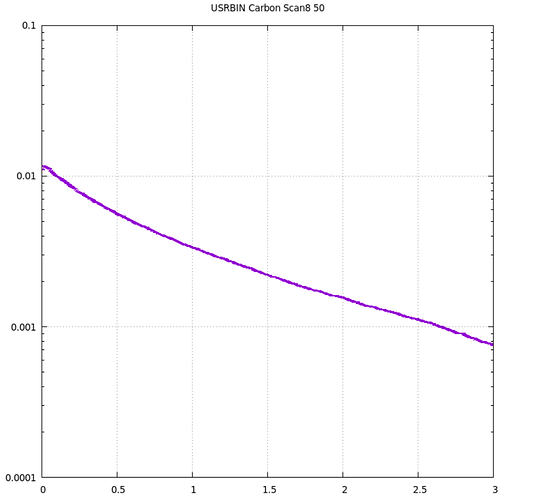 I am trying to not have photons in order to see the effect on the energy deposition curve.
Regards,
Lovepreet