Dear Experts,
I'm trying to generate voxel data from a set of ct scans, but I'm running into a problem about "HU to material file",like this: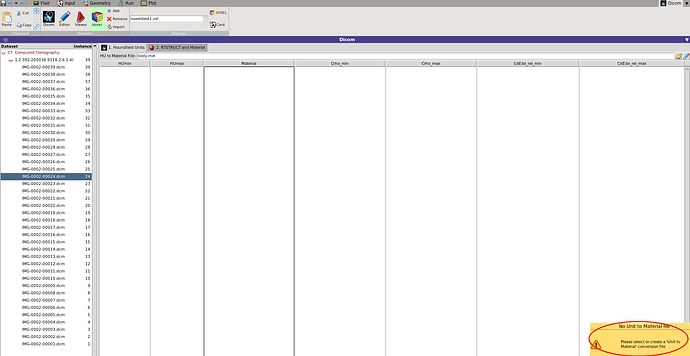 I've read similar posts about vxl files, and as indicated in this post
https://fluka-forum.web.cern.ch/t/rt-planning-example-using-fluka/2387?u=chen2019
, it seems that the body.mat or head.mat file is in flair's dicom folder.
But I don't have a dicom folder under my flair directory.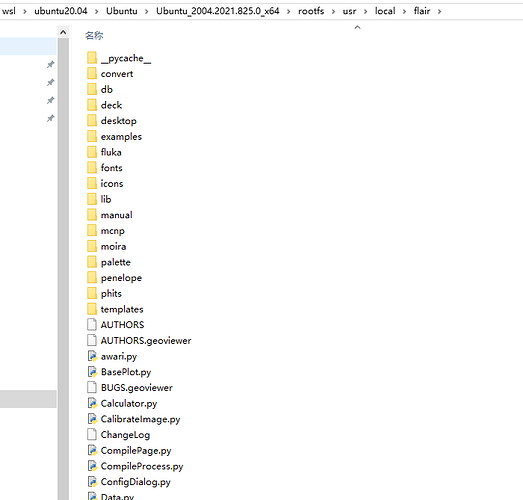 So where should I go to get this "HU to material file"?
(By the way, I want to use the generated voxel file as the phantom, and use the MGDRAW routine to calculate the track of the particle in the phantom,Can I get what I want?)
Thanks,
chen