Dear fluka experts
I have some graphs with comparisons of simulations (10⁸ primary) for beams of alpha particles and also for protons with energies of 1, keV, 5 keV, 10 keV, 15 keV and 20 keV. The detectors used were two USRBIN configured to record the fluence and another the dose. my inputs are attached to this link:
Measurement units.
I would like to ask what would be the apparent reason for the fluence for 20 keV protons to be so far from that of 15 keV. And in the case of the registered DOSE, the 20 keV dose also differs much more, is this correct?
For alpha particles, 15 keV and 20 keV beams also differ more than other energies.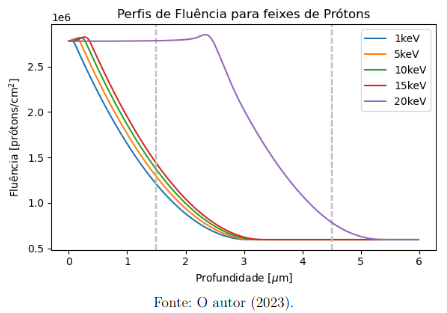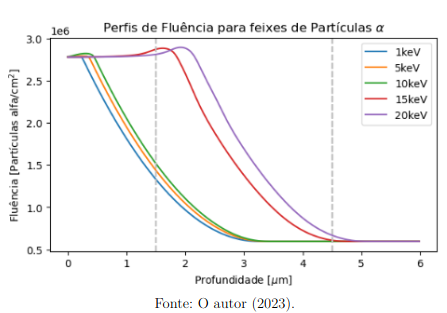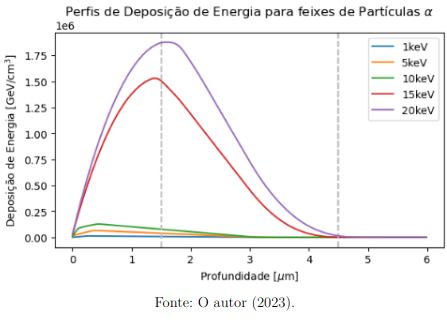 and also… do these units of measurement seem right?
thank you very much.