Dear fluka experts,
I have some doubts regarding mainly measurement units…
[1] What do the maximum, minimum, and int values mean in the graph plot? are the maximum and minimum values of what exactly? Do they have a unit of measurement?
[2] What do the x and y axis represent in each case? USRTRACK, USRDUMP and USRBIN in the attached images.
Thank you very much!!
PLOT USRTRACK: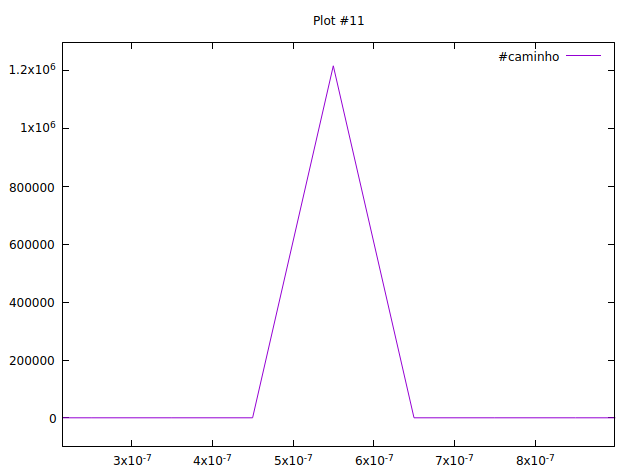 PLOT USRDUMP:
PLOT USRBIN: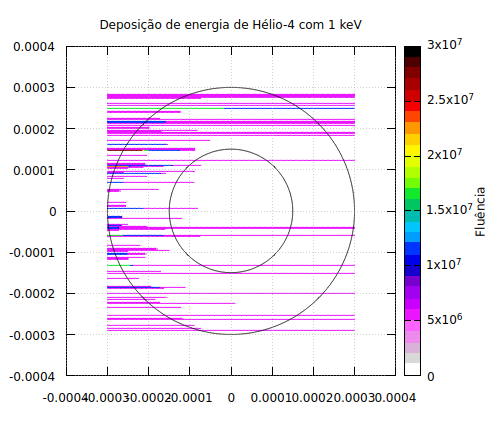 Maximum, minimum and int USRBIN values for 1keV of He4: